After many years of silence and spending most of my online time on Youtube, Facebook and Reddit, I'm peeking my head out to say that I've moved back to California, Ojai specifically. I'm married with three daughters, the oldest being in high school now. For work I'm teaching science and math at the Ojai Valley School, where I live with my family in faculty housing.
Also wanted to share that I've been playing a fun little game recently called Wordle. It's an online word puzzle game that you can only play once a day, so it gives me something to look forward to but doesn't take too much of my time. Here is a screenshot of today's (spoiler!) puzzle: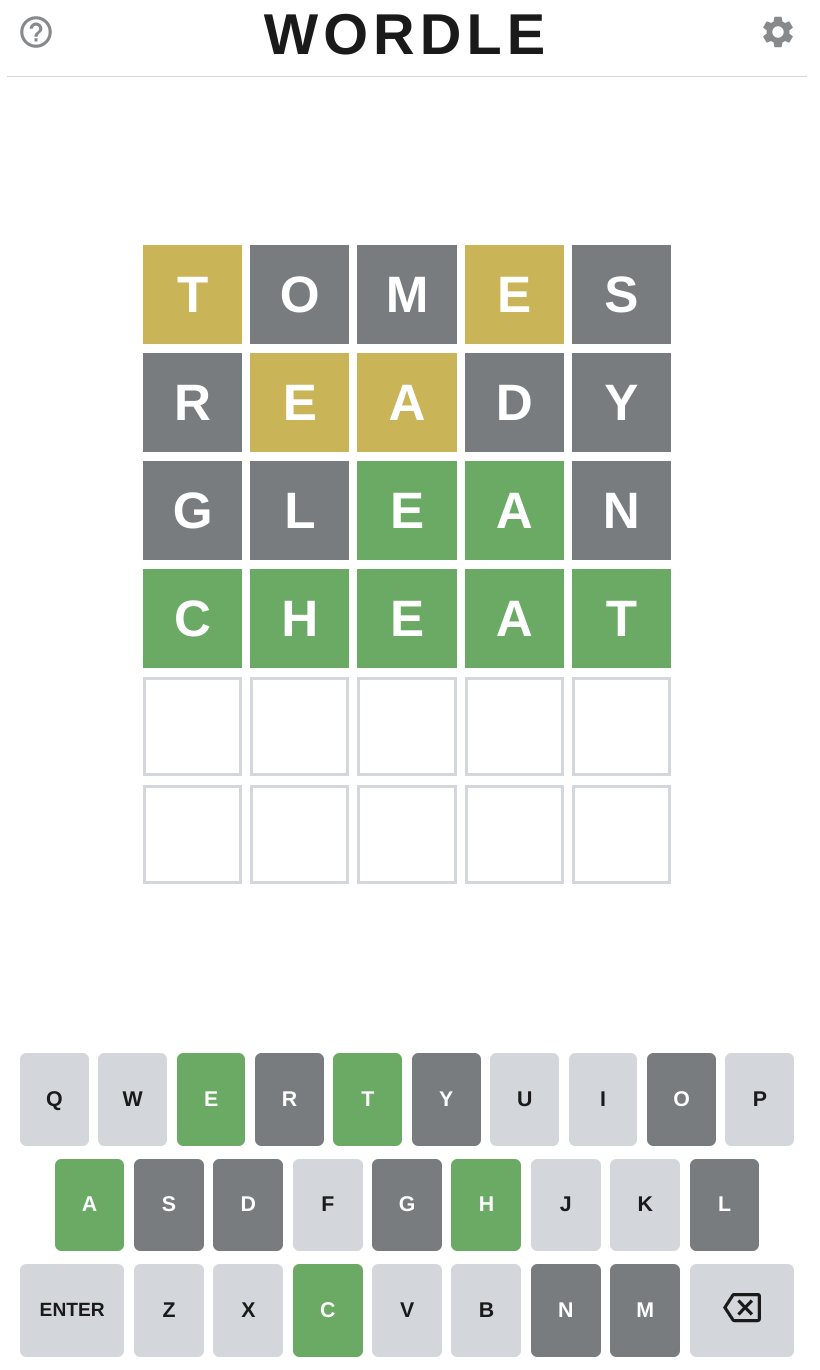 Another game I've been playing quite a bit the last few years is Minecraft. In terms of the user experience it reminds me of playing Lego with my siblings when we were younger; constructive, creative and collaborative. I've been playing less the last couple years because it really is a timesink, but it was fun when I had the time.